Workshop: She She Pop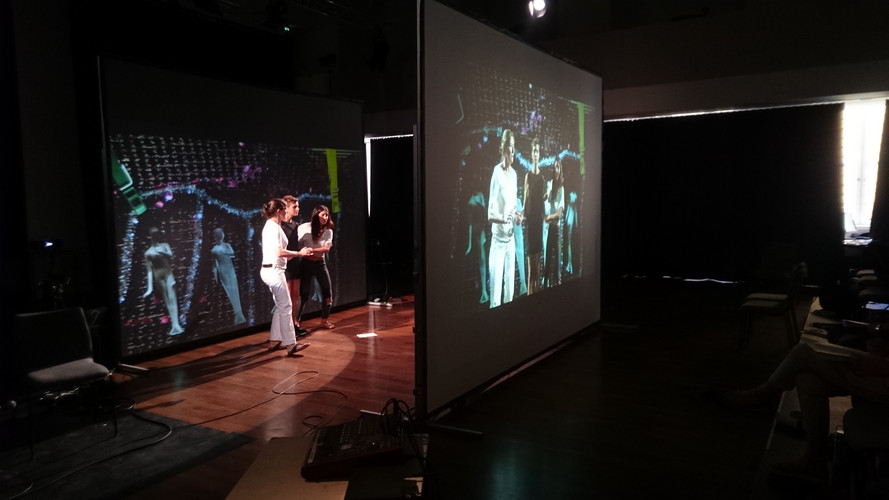 KOLLEKTIVE SCHÖNHEIT
a workshop on collective artistic strategies
21 - 26 August 2023
In this course we learn from conceptual art, an art form that is completely committed to the idea, to the artistic-creative thought. It offers an ingenious foil for collective work, for non-hierarchical cooperation between artists of different disciplines. It also teaches watching and listening with imagination. The course is dedicated to the collective work on concepts. Central to this are the development of exercises or tasks and self-direction. We will begin with working on self-selected tasks individually and then develop playing instructions and event scores for collectives.
The workshop is open to artists and performers from all backgrounds and levels of experience.
Course language: English
Mentor: Irene Kletschke
Assistance: Ilona Perger
Sign up for this workshop HERE.