Lecture series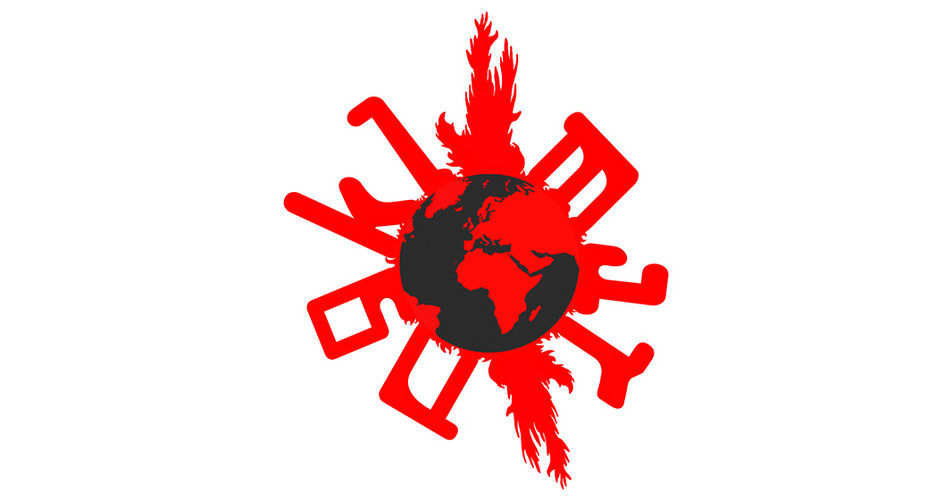 A lecture series in cooperation with the AG Klima group and the Studium Generale interdisciplinary study programme
The lecture series will be suspended from the winter semester 2021/2022 until further notice.
In the summer semester of 2021, the Studium Generale and the AG Klima of the UdK Berlin will again offer a series of events on the topic of Climate Change – this time under the title: "Get going. Exploring ways through the climate disaster".
Up-to-date information on the content and guests
The guest lectures are open to the general public.
Please register by e-mail with the subject "Guest lecture series on climate change" to: studium-generale_ @udk-berlin.de
Since the winter semester of 2020/2021, the Studium Generale in collaboration with the AG Klima group has been offering a series of lectures for the first time that focus on the consequences of climate change. In these keynote talks, experts from different areas of specialism discuss the climate crisis from their (academic) perspective. The lecture series also provides an opportunity for specialist debate between artists, teachers and researchers.