Liane Aviram
Liane Aviram is one of the three winners of the UdK Berlin: The President's Fine Arts Award 2020. Here we present selected works by her.
Liane Aviram had studied in the class of Prof. Monica Bonvicini.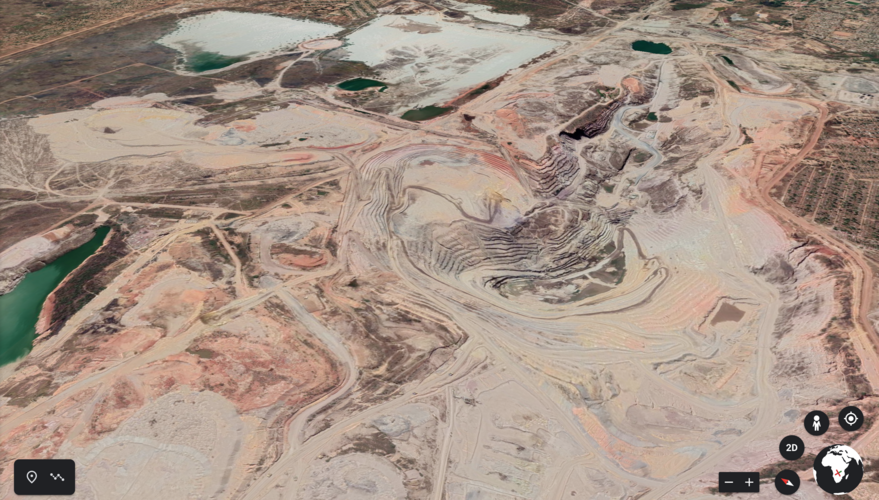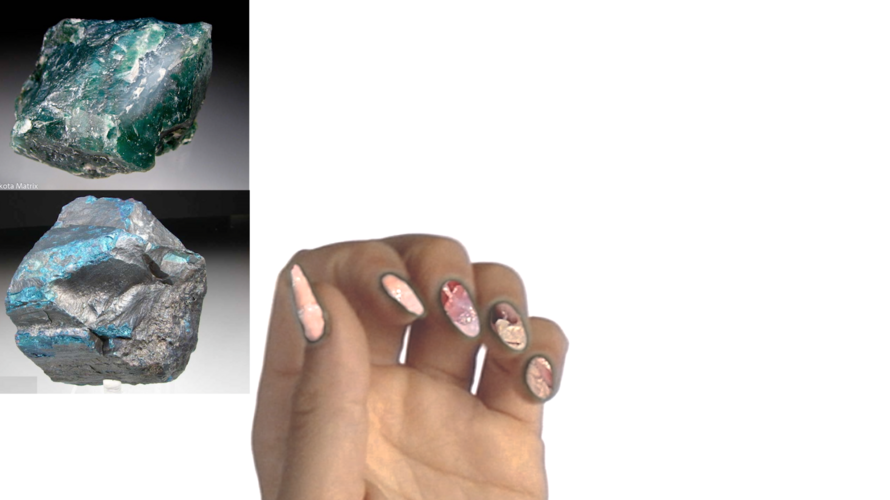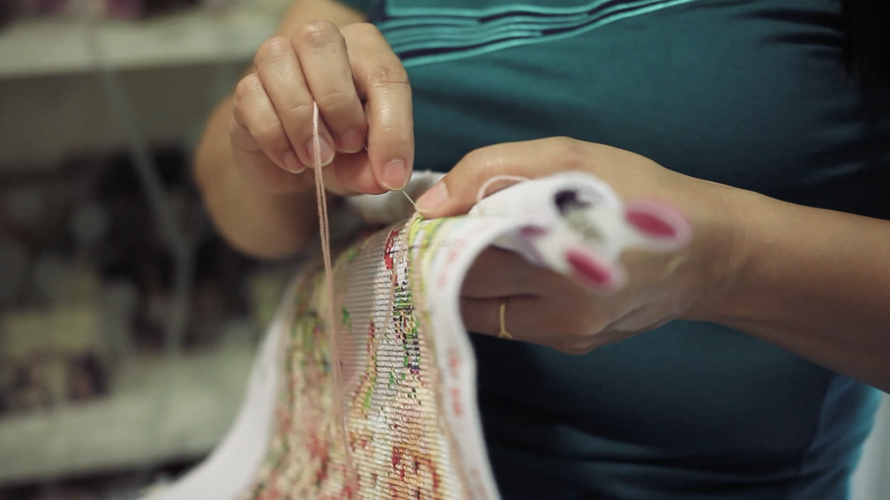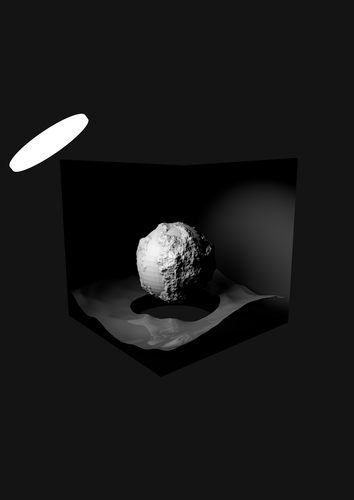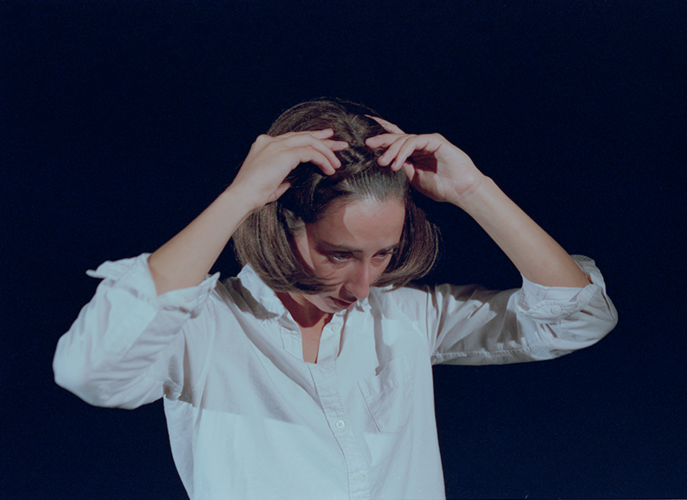 Liane Aviram is a visual artist working in the digital arts and installation. Using various technologies, she investigates issues of capital, conflict and mobility in reference to feminized economies of labour. Her recent short explored the lives of Filipino care-workers in Israel shot during their hours of respite. Tracing collectivised and individual acts of empowerment during their work weeks, Liane Avirams films seek to find a reflexive feminist approach.
Often working with performers, she interweaves bodily practices in her work to explore sensory languages for communication. Through performative installations, she explores narratives of nationalism, histories and territories in relation to displaced objects and private archives. Liane Aviram is presently working on a film about Smart Farming in northwestern Greece and the invasive impact of these agri-tech companies on family farms. She is keen on exploring how documentary film can deconstruct popular myths and narratives.