Arrival Infrastructures: Home / Heim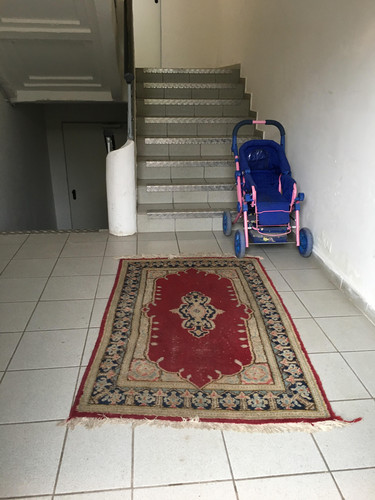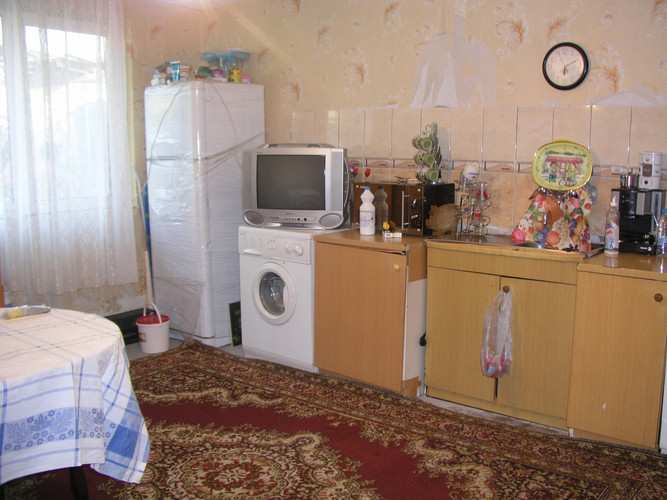 Collective temporary housing as practice of accessing and tactics of waiting

One of the most important challenges of our cities is the production of transitory housing structures, which in spite of their temporality allow the access to society and strengthen identity. This year the Berlin senate has aimed to accommodate all refugees in so-called "Tempohomes" or MUFs ("Modulare Unterkünfte für Flüchtlinge" modular accommodation for refugees). Additionally the provision of housing for refugees is often given by the state to private hostel-owners or holiday apartments. The emerging temporary housing structures for refugees are changing permanently the city. Their future is still a point of discussion, whether the transformation into student dormitories or the transition into permanent residential areas.

Beside the already existing architectural solutions for urgent reaction there is still a necessity for broader spatial discussion and strategic approach for the production of housing typologies as arrival infrastructure. Within the semester we design housing typologies of transition that enable the negotiation of new home-identities and inclusion through learning and working. Thereby the participation of the inhabitants plays an important role. We focus on the typology of housing as arrival infrastructure to gain new knowledge on the relation between private, common and public space.

Within the project "Arrival Infrastructures: Home/Heim" we examine the typology of temporary homes (Heim) and make a design proposal for its possible futures. Based on indepth participatory observations and analysis we will design a code for the production of temporary housing forms. Further the code is applied to a specific site in Berlin in order to stimulate future discussions. The project is linked to the seminar "Urban Ethnography. Arrival Infrastructures: Stages and Performances of the 'Welcoming Culture'". The seminar is a cooperation with the program "European Ethnology" at the Humboldt University Berlin. The project also contains one intensive week on site in cooperation with Coop campus in November.