do what you want 20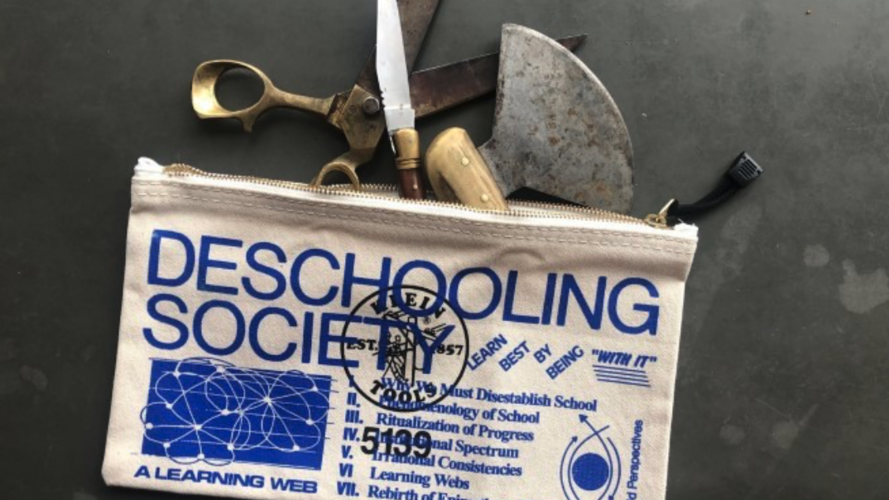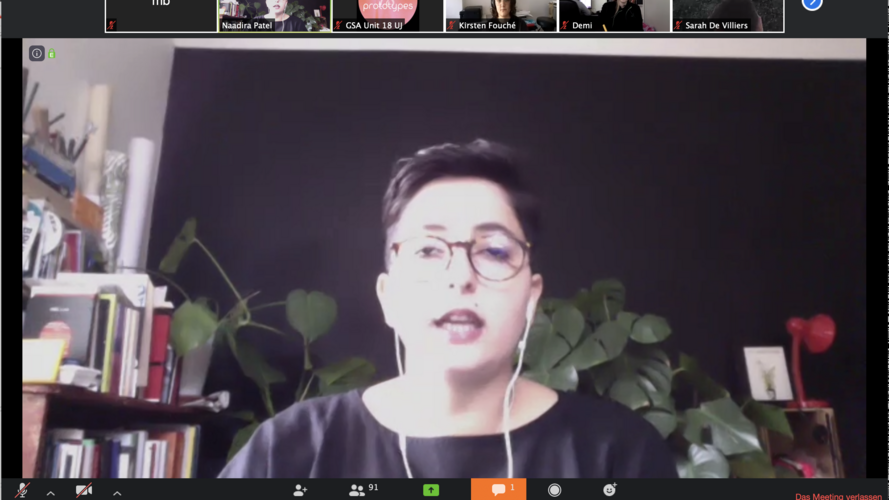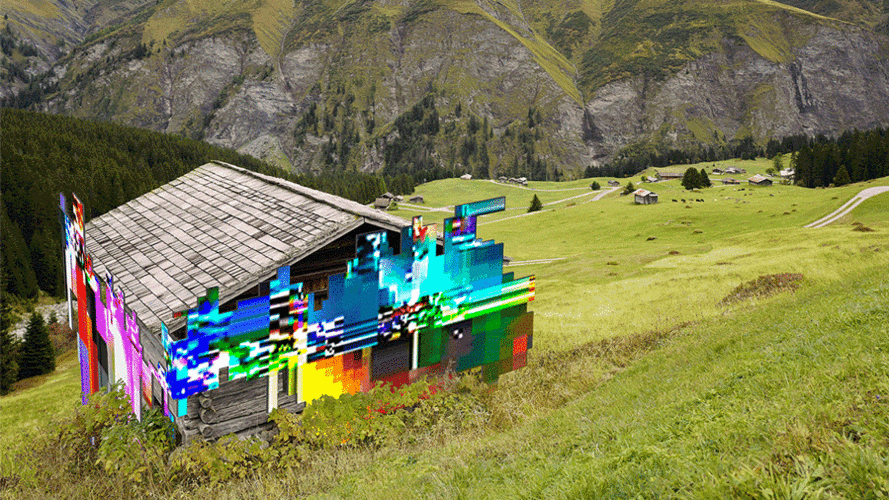 Architecture is a discipline of critical projection. It is about imagining futures, based on a critical reading of the present and the past. It is a dance through scales from the very personal and subjective to the scale of the city, the urban and bejond. It is about proposing improved ways of living together on this one planet, from a spatial perspective.
The "do what you want" project is an offer for studens to explore their own (project) ideas. We refer to it as interest driven - in contrast to most studios that are based on assignments. The department acts as a coach and support structure in the project developmet, enabling deep feedback sessions between tutors, students and external advisors. We take care of the dynamics of the studio to allow for maximum of individual project trajectories supported by a maximum of mutual exchange and solidarity.
We welcome and encourage groups and idividuals with a specific project or research interest. We like to understand the "do what you want" project as a frame to collectively experiment, take risks, explore new territories and design surprising and rigorous spatial situations in all scales. The studio is a particular open and safe space for personal/group project ideas to be positioned in relation to the physical environment, social questions and the discursive world.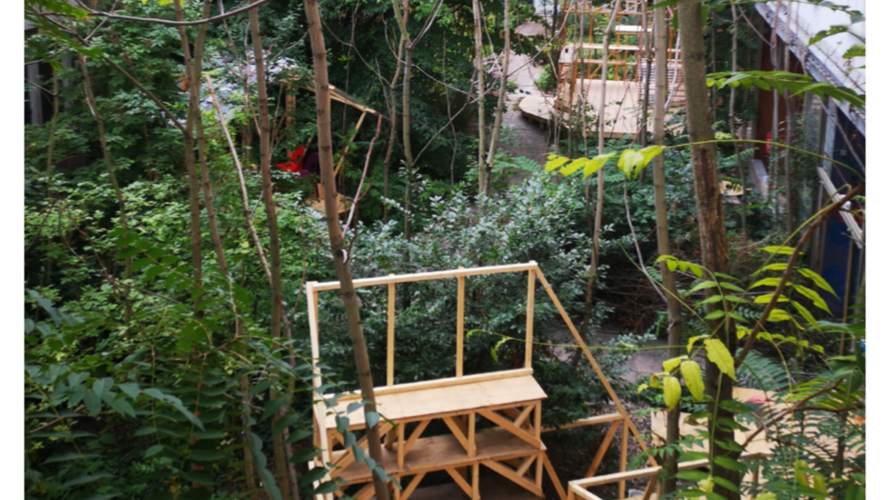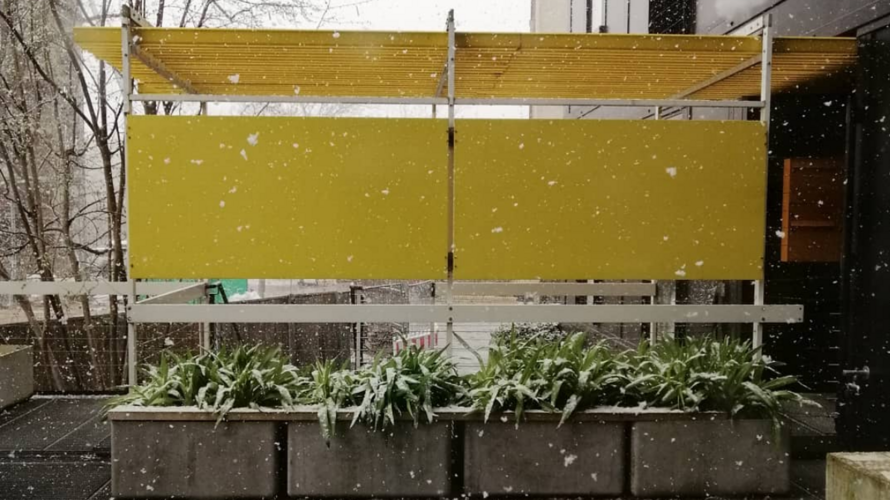 In the summer term of 2020 everything seems different than it used to be. With most of the certainties have been (temporary) abrogated, we will begin the course by staying at home. With the universities facilities closed for an unknown period, we shift our project production to a new spatiality. Connecting the many homes we establish a cascade of virtual studio collectivities through a careful organisation of collaboration and communication structures. We will organise full online studio assemblies, the formation of sub-groups of mutual exchange and collaboration. Our tutoring will gravitate on tuesdays / wednesdays as the regular studio days, but change in protocol, as online sessions of more than 2h pose a big challenge. Expect to work on your projects continuously and engage in finely calibrated forms of exchange. We specifically welcome educational experiments, group initiatives, interests in learning and exchanging otherwise, as we see the "do what you want" studio as a learning form in itself. We support the approach on an experimental semester and are open and curious where it can bring us, how we can activate this state of exemption to learn for future architectural courses.
Even though the university is currently closed, we are more than happy to welcome projects engaging with diverse questions and situations "out there". Site research can be carried out individually and brought into the collective discussion in inventive mediatised ways. one on one concverstions with the given security distance, video walks, gps-located site walks just to name a few will be combined with digital forms of work and representaitons in (collective) drawings, text tools, etc. Let's look at the potentialities of this state of exemption. Aparently the chinese charactre for crisis containes the terms "danger" and "oportunity".
The project is primarily tageted at students at master level. It allows to develop your skills in individual project design before your final master thesis. It is nevertheless alsop open to students at bachelor level.
>> registration untill Monday 13:00h with email to sobejano@udk-berlin.de
>> participants max. 12
>> Tuesdays online, first meeting 21.4.
questions? raumproduktion@raumlabor.net