do what you want 21/22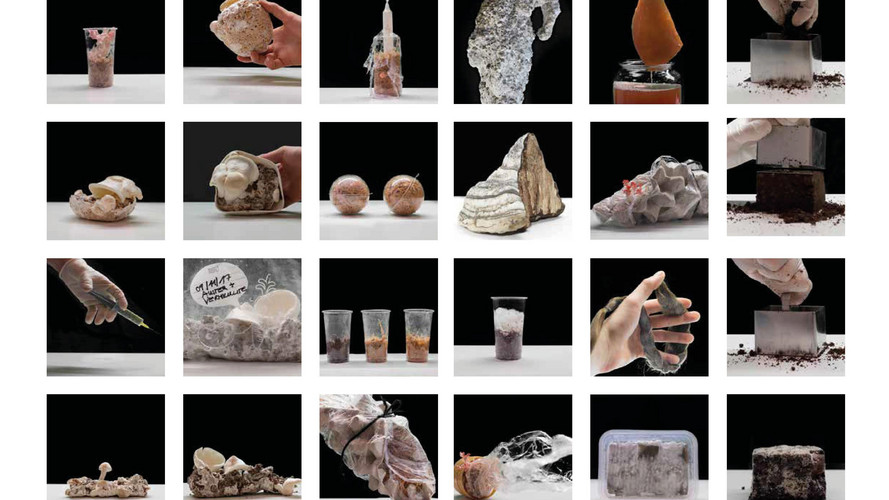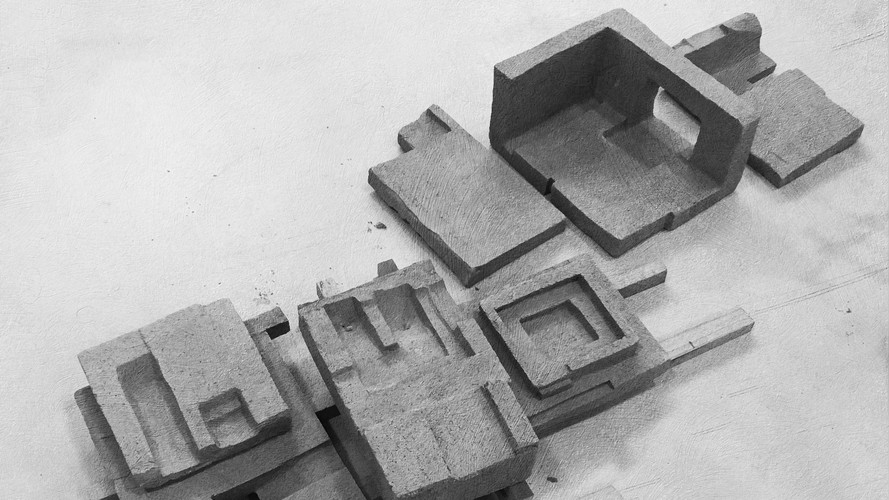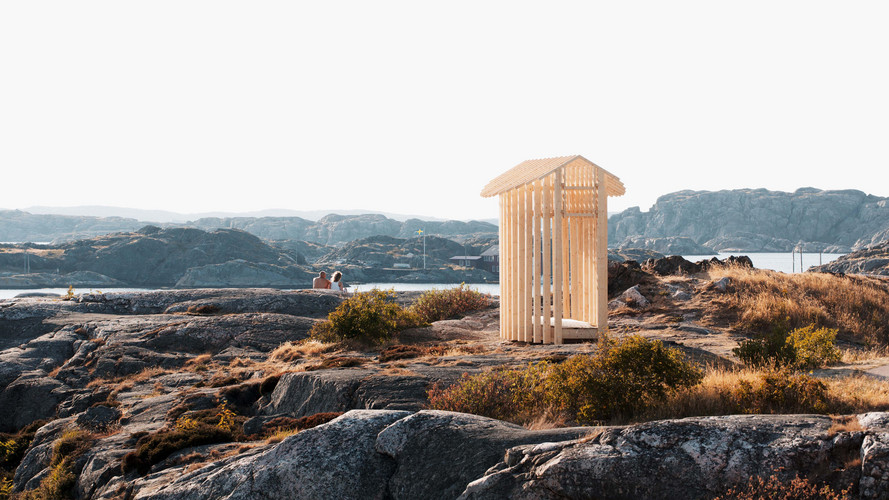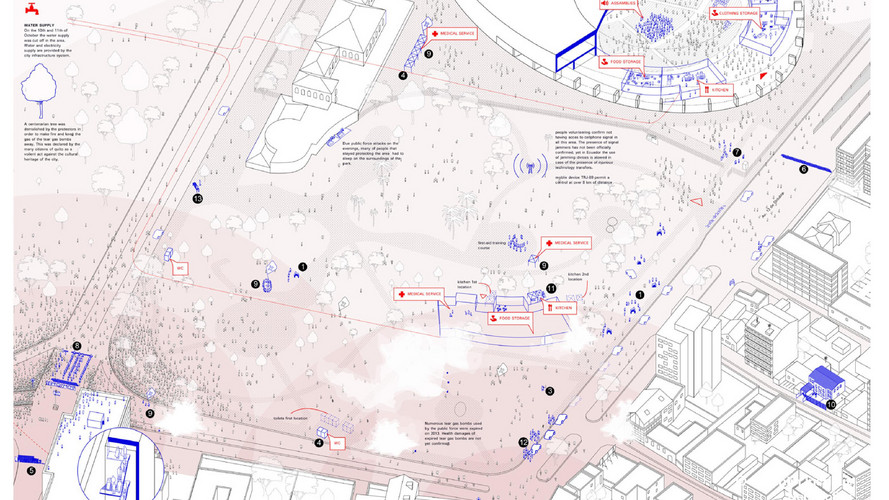 Architecture is a discipline of critical projection. It is about imagining futures, based on a critical reading of the present and the past. This particular ability is absolutely crucial in current times of transformation, characterised by constant crisis condition and scarcity of resources. The aim of the semester project is to find our positioning based on the individual interests of the participants. We exchange in weekly colloquia on relevant topics, reference projects and working methods.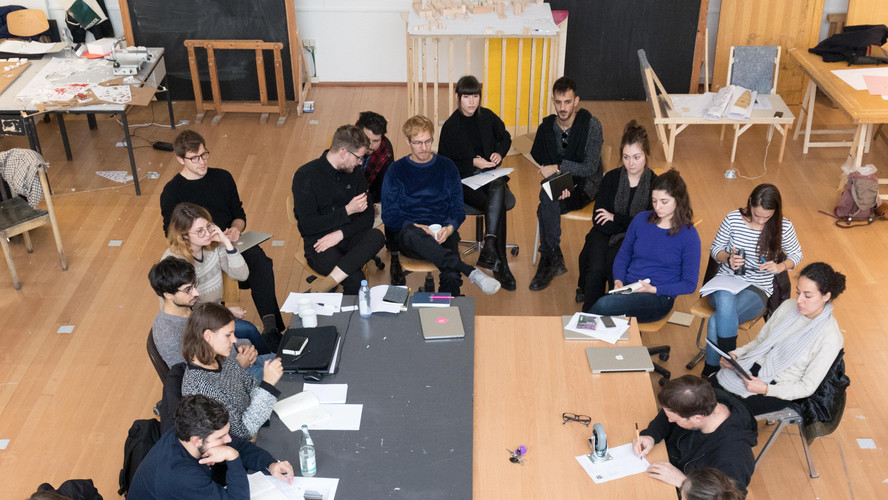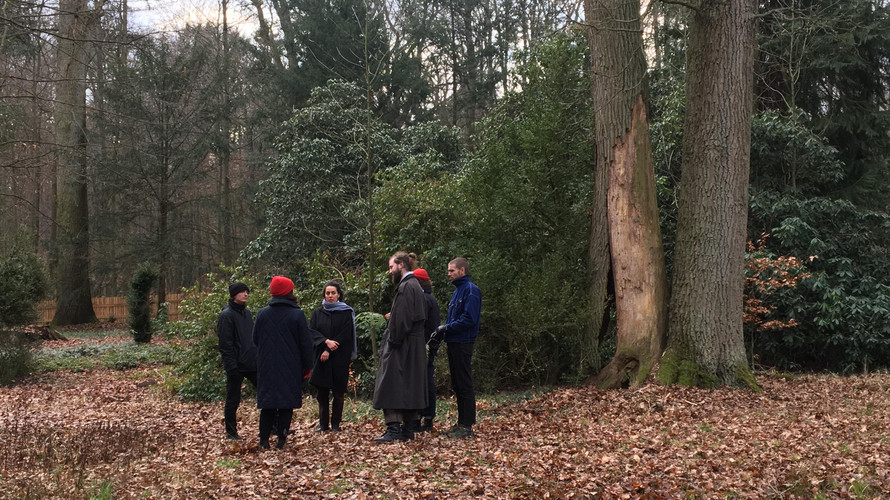 The "Do What You Want" studio is an offer for students to explore their own (project) ideas. Each participant design their own brief. The studio builds a frame to collectively experiment, take risks, explore new territories and design surprising and rigorous spatial situations in all scales. As a group we form a critical collective learning environment. The chair offers the support structure for the definition of the own design process. Together we take care for the dynamics of the studio to enable the maximum of individual project trajectories supported by a maximum of mutual exchange and solidarity.
The studio addresses primarily master students, but is also open for third and fourth year bachelor. The winter term will happen face-to-face according to the 2G/3G pandemic regulation.
>> Registration via Moodle until Monday, 18.10. 16h
>> Wednesdays, first meeting 20.10. 14h in atelier 401