Generative Art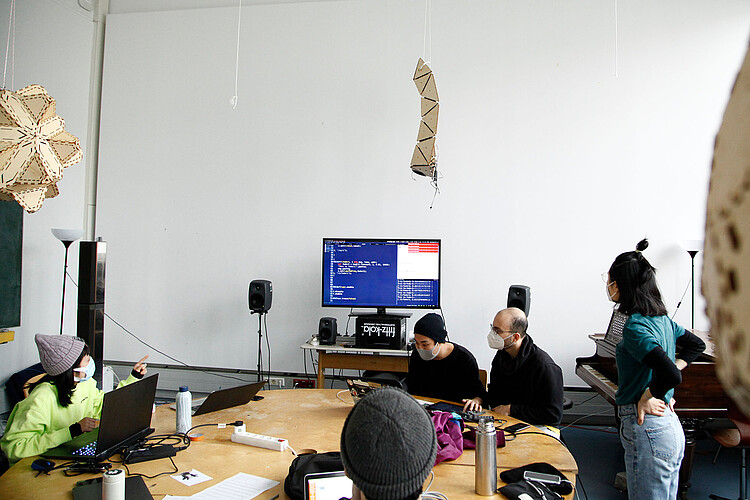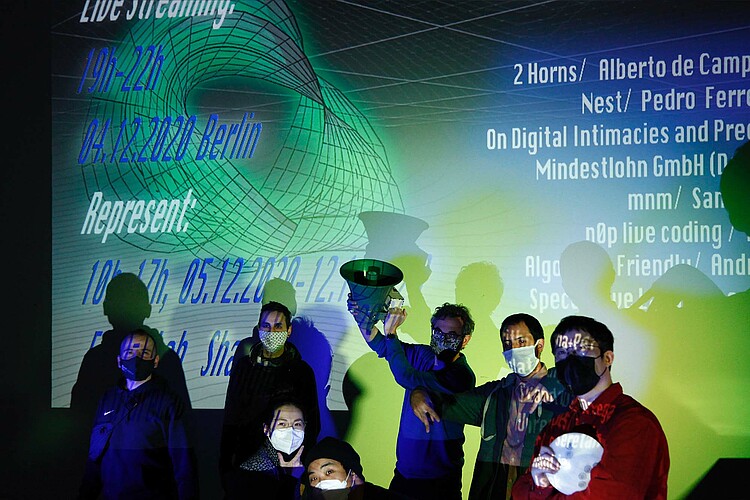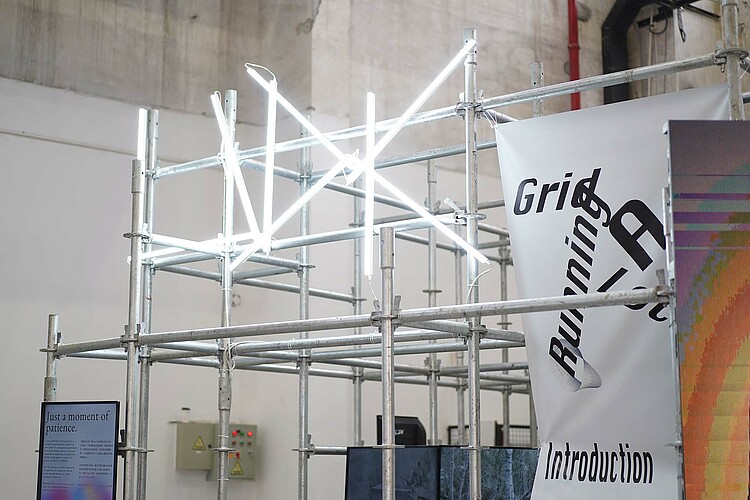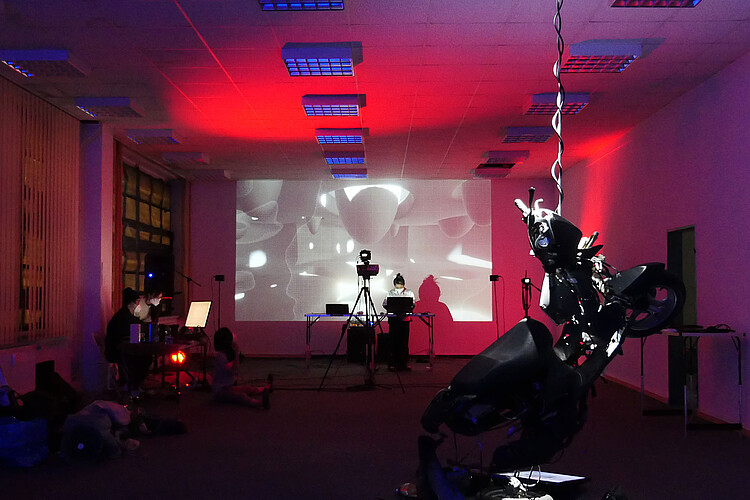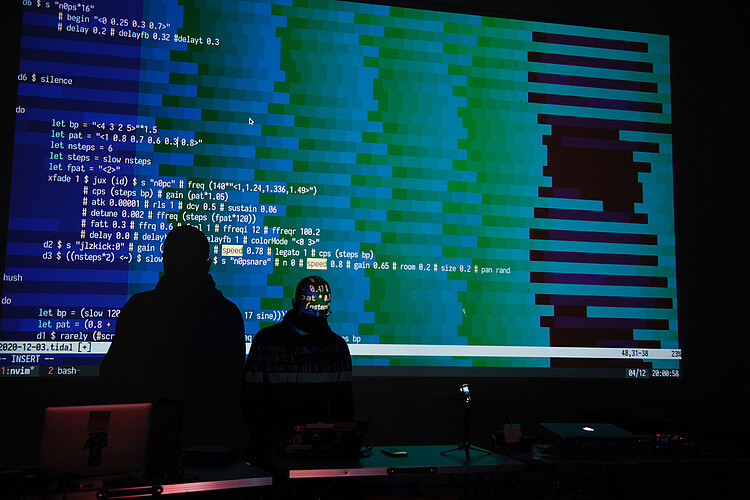 The Generative Art / Computational Art class explores the possibilities of using programming, generative strategies, and interaction in various contexts in artistic projects; the focus is on real-time systems that incorporate complex time structures, visuals, sound and music.
Plenary sessions will showcase and discuss ideas, sketches, current student work in intermediate stages, and relevant work from related fields. In individual supervision, the conception, step-by-step realization and formulation of generative, interactive and/or sound-based works, installations, instruments will be discussed and possible solutions tested.
Structure / Courses offered
The specialist class is primarily intended for students in the Art and Media program; guests are welcome. Due to the high percentage of foreign-language students, most classes are taught in English. Master's students are also supervised in this class.