Alva Noë: "bodies and emotions / the puzzle of puzzles"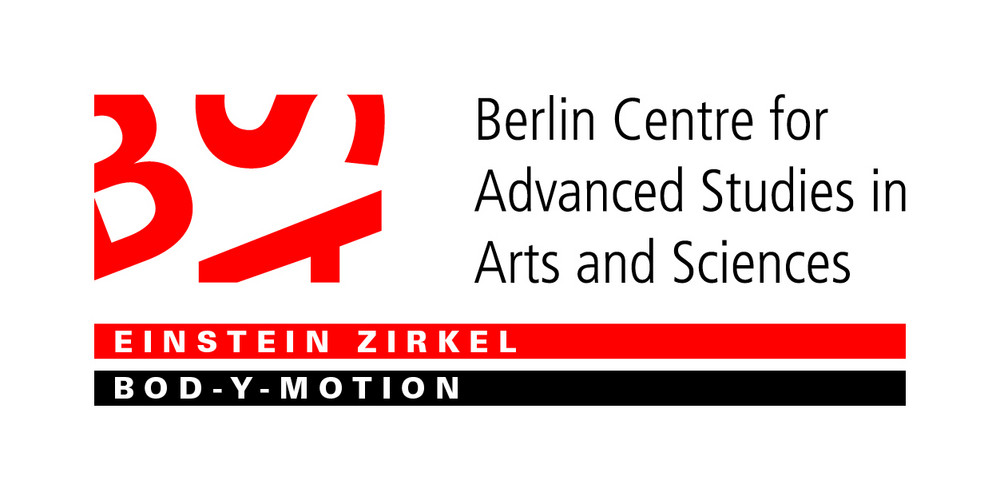 Keynote-Vortrag: Alva Noë – Auftakt des Einstein-Zirkels "bod - y - motion: Zur Rolle von Körper und Emotionen in künstlerischen und wissenschaftlichen Praktiken"
Zum Auftakt des Einstein-Zirkels "bod - y - motion" ist der Autor und Philosoph Alva Noë zu Gast an der UdK Berlin und beleuchtet aus seiner Perspektive die Frage, wie Körper und Emotionen künstlerische und wissenschaftliche Praktiken - mal bewusst, mal unbewusst - formen.
Alva Noë ist Professor an der University of California, Berkeley. Dort ist er zudem Mitglied im Center for New Media und im Institute for Cognitive and Brain Sciences. Zu den international rezipierten Buch-Veröffentlichung von Alva Noë zählen Out of Our Heads (2009) und Strange Tools: Art and Human Nature" (2015).
An der Universität der Künste Berlin untersuchen im Rahmen des interdisziplinären Einstein-Zirkel "bod - y - motion" Expert*innen aus Kunst und Wissenschaft die Rolle von körperlichen und emotionalen Elementen und Erfahrungen in Forschungsprozessen sowie in unserem Wissensverständnis. Ob als praktizierende Musiker*in, Produktdesigner*in oder Bildhauer*in, oder ob als praktizierende Chirurg*in, Chemiker*in oder Philosoph*in – unser Körper ist mit all seinem Wissen und all seinen Sinnen im Einsatz: Welchen Raum und Stellenwert haben körperliche und emotionale Aspekte in Schaffens- und Forschungsprozessen? Wie wird Wissen verkörpert? Wo beeinflussen Emotionen direkt oder indirekt das Arbeiten und Denken?

Wann:
09. November 2017, 19:00
Wo:
Universität der Künste Berlin
Hardenbergstraße 33
Raum: 110
Berlin
Vortrag in englischer Sprache.
Der Einstein-Zirkel "bod-y-motion" wird gefördert durch die Einstein Stiftung Berlin.