Academic Senate committee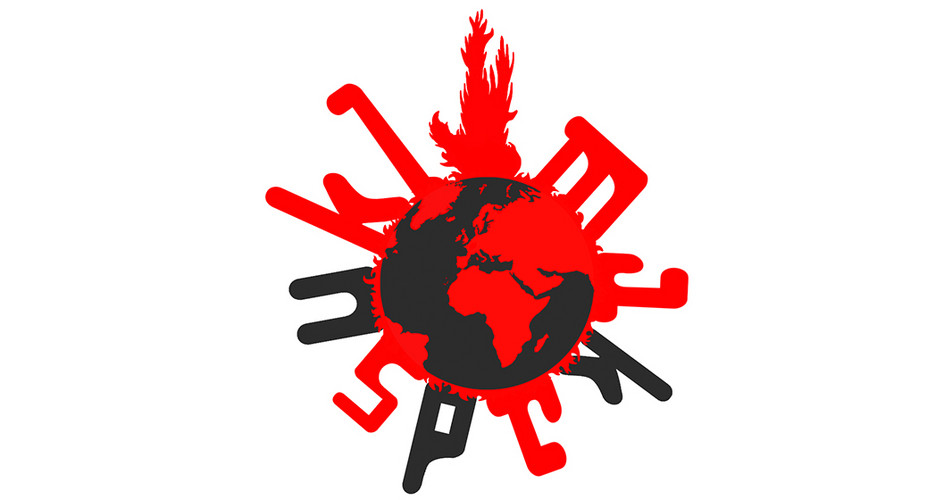 Against the background of the Paris Climate Agreement, Berlin universities are also committing themselves to climate-neutral operation. In order to achieve this goal, a committee for climate sensitivity and sustainability ("KKN") will be set up by the Academic Senate at the Berlin University of the Arts as of 1 April 2021.

This page provides a brief overview of the tasks and composition of the Academic Senate committee for climate sensitivity and sustainability. The document contains the draft resolution as presented to the Academic Senate for approval.
The role of the committee is to:
Develop a University-wide sustainability concept with the goal of reducing CO2 emissions by at least 20% by the end of 2029, compared to 2018. This corresponds to a reduction of 870 tonnes.

Complete a catalogue of measures as the basis for the further plan of action

To examine the possibility of saving even more CO2

The plan of action is in turn incorporated into the sustainability concept of the Berlin University of the Arts.

Networking activities within the Berlin University of the Arts and beyond

Management of ideas and innovations

The production of a sustainability report in cooperation with representatives from the departments responsible for building and technology, as well as for sustainability and energy. This report will be presented to the Academic Senate.

The committee is responsible for the following: presenting draft resolutions to the Academic Senate and the faculty and institute councils
Composition and time schedule:
Planned launch: 1 April 2021, at the start of the 2021 summer semester

First term of office: initially, 24 months

Support and advice for the University Management and the Academic Senate, the faculties, centres, institutes, fields of specialism and the central University Administration

Support and advice with regard to the integration of teaching, artistic practice and research

The committee composition is balanced, and consists of two members each from all status groups and a corresponding equal number of representatives and three external members, each with a relevant representative role.

Advisory members: The President, Vice-Presidents, Director of Finance and Administration, head of the building management and work safety unit, one representative of the General Students' Committee and the staff council, deans of the faculties, the Managing Director of the Central Further Education Institute (ZIW) and one further climate officer to be appointed if an application for external funds is successful
List of members:
The members and acting members are elected in the Academic Senate for a term of office of 2 years.