Climate emergency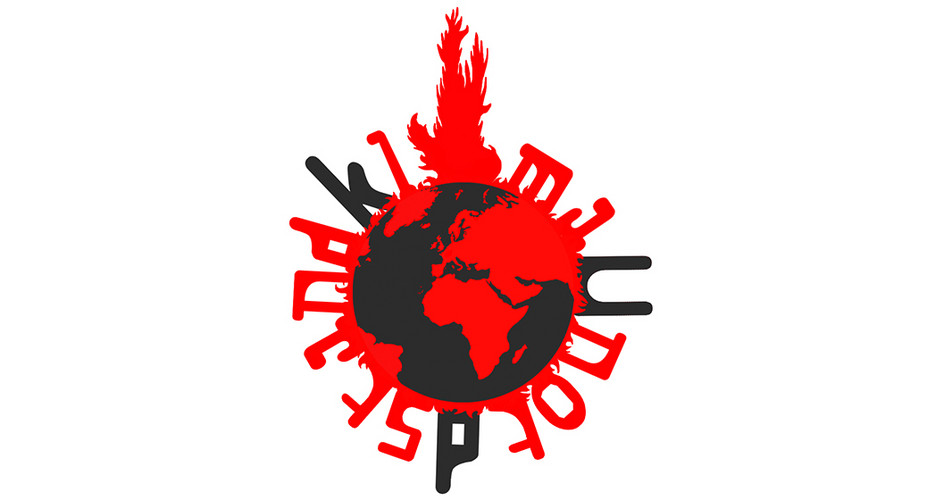 On 4 November 2020, the Academic Senate declared a state of climate emergency. In so doing, the Berlin University of the Arts joined the growing number of parliaments and institutions that acknowledge climate change as a life-threatening crisis. This crisis can no longer be averted by individual action. Instead, it demands cooperation among all those who play an active role in the community, and all institutions and states.
Worth knowing: Climate emergency! How the climate emergency was declared at the UdK, what opportunities it brings with it and what still needs to be done. An overview. By David Pöll, published in: eigenart on 23 November 2020
The highest-level committee at the University is committed to the following goals of the University Management and the AG Klima group, which was founded in July 2020:
The establishment of an Academic Senate committee for climate sensitivity and sustainability ("KKN") (link to page) by the end of the 2021 summer semester

The development of a plan of action in 2021 for the transformation to a climate-neutral university

Measures to increase awareness, anchor and visualise of issues related to climate protection and sustainability throughout the University of the Arts, in art and science, at a practical and administrative levels

The continuous expansion of education and event offers relating to climate and sustainability for all University members

Strengthening cooperation with partners for whom sustainability is also a priority

Improving the framework conditions for sustainable mobility and campus development

Successive introduction of procedures for monitoring and reporting the environmental and climate sensitivity of the University operation

Background: What exactly does the declaration of a state of climate emergency mean at the University?

We must take steps to combat the climate crisis and the threat that it poses to all areas of life. The state of emergency as such helps us focus on the urgency of current developments. The state of emergency means that we as a University are working to adapt our behaviour to take account of the priority issues formulated in the Paris Agreement on climate change. This is our individual commitment as a university body, which is intended to underscore the fact that we take this crisis seriously and that it will influence our actions in the long term for the sake of our future.