AG Klima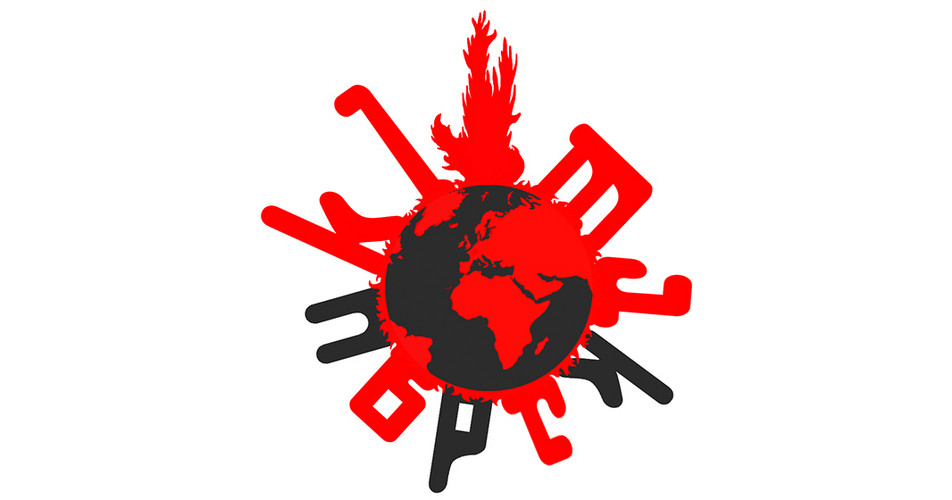 The AG Klima group at the Berlin University of the Arts consists of students, academic and artistic members of staff, as well as staff from Administration. All University members from all status groups are very welcome to get involved. The group develops University-wide, sustainable measures with the aim of optimal internal networking. In close cooperation with the University Management, AG Klima has, among other things, prepared measures for the declaration of a state of climate emergency and adopted a climate charter that sets out climate principles for the UdK Berlin.

Within the AG Klima, sub-groups have been formed that focus on various areas. There are sub-groups specialising in educational offers, the climate emergency, climate charter and Climate Day, as well as guiding principles and communication. The daily life group is developing practical tips for a more sustainable campus.
contact: klima_ @asta-udk-berlin.de
AG Climate mailing list – sign up now and receive all AG newsletters
29 April: Climate Day at TU Berlin & Universität der Künste (UdK) - Who wants to participate?
The Climate Day is a joint project of the TU Berlin and the UdK. On this day, we would like to draw attention to climate justice and sustainability and strengthen the exchange between the universities on these important topics. We want to put together a diverse programme with keynote speeches, interdisciplinary discussions, concerts and other exciting activities.
For the preparation of Climate Day, we are looking for people and initiatives who would like to hold an event on stage or start activities at one of our stands.
We are also happy to hear from anyone who has the time and would like to get involved and shape the day together with us.
Are you interested in participating or do you have creative ideas for the programme? Then get in touch with us: klimatag-tu-udk_ @riseup.net