Climate Charter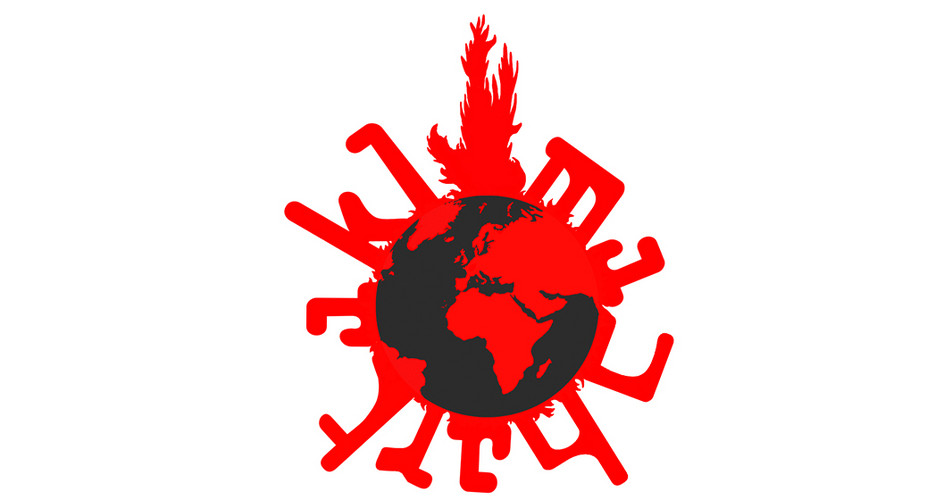 Climate change is omnipresent and occupies a significant place in society. We, the UdK Berlin, will contribute to thinking about and considering climate change as an integral part of all future decisions and planning.
Since last year (2020), various university initiatives have been established to create measures for a more climate-friendly and sustainable university. On 4 November 2020, the climate emergency was declared.
On Future Day 2020 (UdK 2030), the AG Klima already presented a first draft of the possible Climate Charter for the UdK Berlin. This draft was available to all members of the UdK Berlin for inspection and comment (see Pad AG Klima).
What the change in the various aspects should look like in concrete terms has been deliberately left open. The concrete formulations are to be found and published in the upcoming process.
The Climate Charter is intended to create transparency. It is intended to stimulate a new discussion on how we must firmly integrate the aspect of sustainability in the future. The associated demands are addressed to everyone, students or teachers, staff or management.