studio space production: spaces of emergence
Haus der Statistik is an unique project in Berlins urban landscape. Based on a campaign and their engagement a group of different civil actors formed an initiative to keep the former GDR office for statistics as a place for social encounter. With its vacant 40.000m2 Haus der Statistikembodies real utopia within the island of commerce Alexanderplatz. Equal cooperation between politicians, administration and the civil society initiative is currently developing the future of the house. In the process of emerging, after the decision for a master plan, a phase of pioneer uses will accompany the renovation and enrich the visions for possible futures of the project.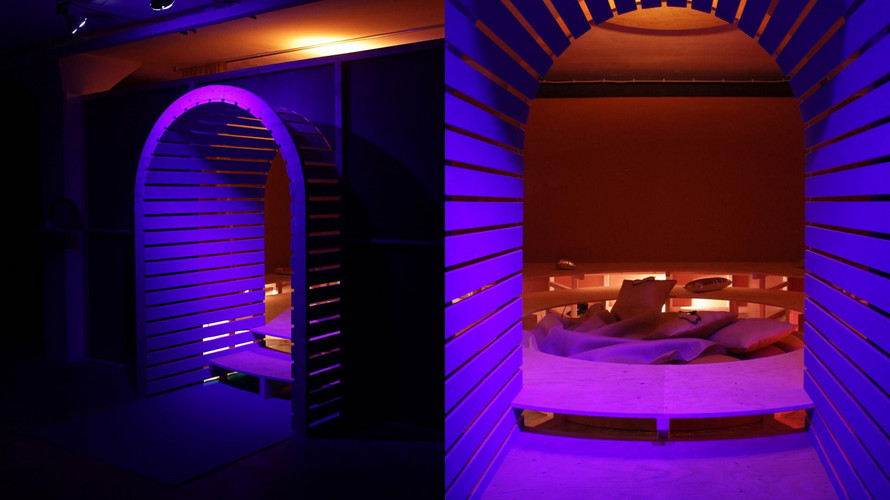 Part of the pioneer use in Haus der Statistik Making Futures School will create and explore a mode of emergence and production in September 2019. The School will disrupt its own spatial environment in an explicitly caring way, initializing situations, conversations and bodily engagements beyond the normal path of participation.
During the first part of the design studio we will enter the context of Haus der Statistikin its emergence mode and unfold the potentials of unfixed programs and transformative time regimes. How can architecture support the uncertain and fragile state of emergence, where can experiment take place? Where are the places of encounter, negotiation, learning and exchange? What are their visual regimes and their design? We will step on the existing master plan and involve in the assemblage of actors to create spatial potentials and possibilities to shift and turn.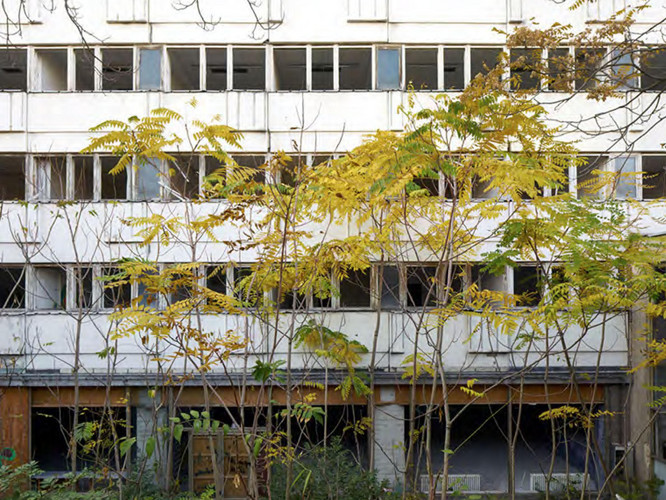 We consider the intersection of education and practice as the field where socially relevant experiments and encounters take place. Following this thesis the semester offers a series of situations and speculations about the school as a space of emergence. Diving into the process students will design responses to the future learning situations in Haus der Statistik. Coming back to the current situation studio participants will develop a transdisciplinary language to contextualize the process of spatial production, followed by a scenario driven design proposals for the future. Part of the project is two weeks design-build 1:1 workshop together with zuloark.