Traveling Seminar Bulgaria "Forget the past"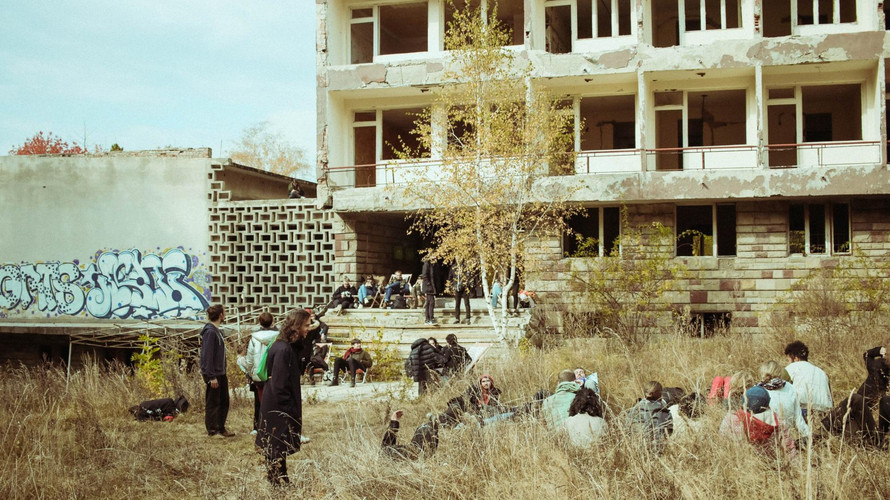 The seminar explores moments of memorialization and the strategies to create spatial situations for possible futures without the continuation of the past. Parts of the seminar are excursion to Bulgaria including preparation and dissemination meetings in Berlin. Crucial part of the seminar is the condition of travelling and motion, which will be integrated in the program.
The studies, experiments and encounters on site will focus on the intersection of socialism collective memory, the condition of transformation and the current urban practice. We will visit the capital of Bulgaria, Sofia and engage with the collective memories about Georgi Dimitroffs Mausoleum (destroyed in 1994), the National Palace of Culture and the memorial "1300 years Bulgaria" as well as the traces of the World Rowing Championship 1977.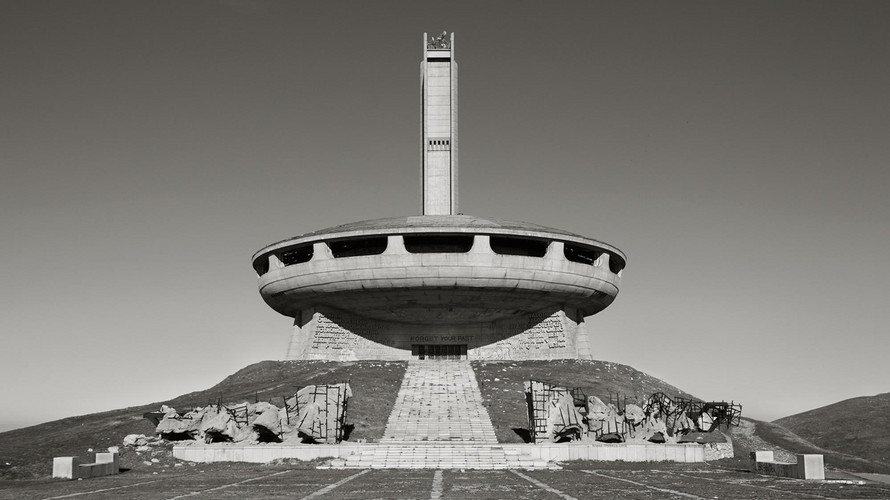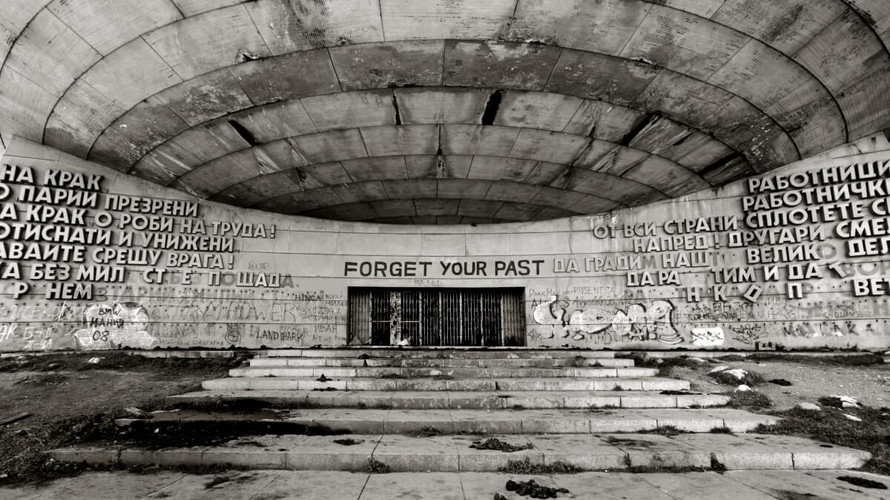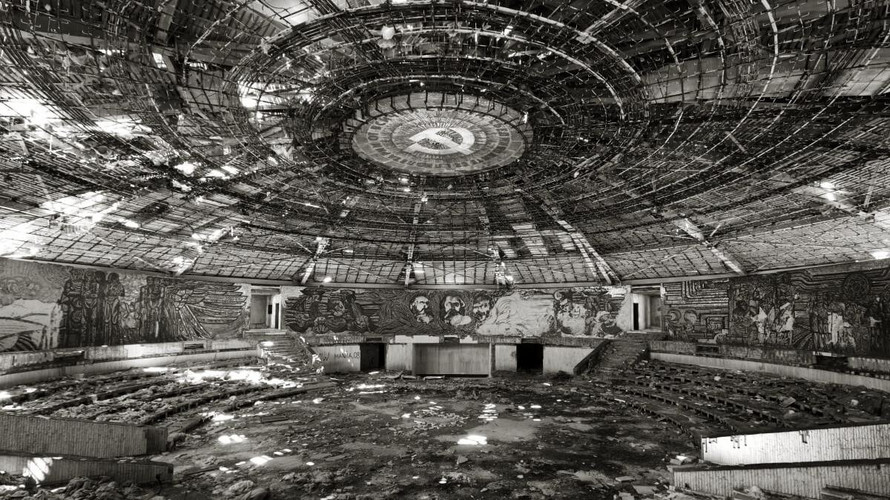 The second part of the excursion will focus on communist monuments and tourism in the mountain areas. We plan to spend three days in the mountains first in Vitosha, where architecture students are currently renovating and programming the hut "Boeriza". Further we will travel to the Balkan mountain and visit the famous "Buzludza"monument from 1981 and its current decline.