making futures book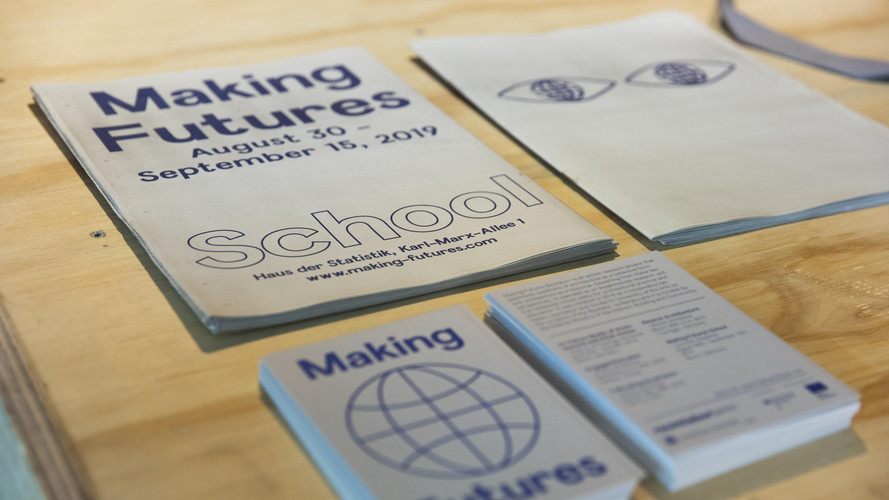 What role might architecture – and the architect – take in the 21st century? What possibilities arise when we understand architecture as a form of agency, rather than a collection of objects? What spatial dynamics emerge when we turn our practices away from the growth and extraction-driven impulses of the neoliberal era?
Since 2018, Making Futures has sought ways to answer these questions through practice-based research across disciplines, institutions and territories. Through schools, workshops and other educational formats, Making Futures has explored modes of city-making based around diverse forms of knowledge exchange: assembling, constructing, baking, recycling, dancing and more.
The Making Futures publication lays out the experiences and claims of this action research. It proposes a refreshed understanding of architectural practice as a collective process and as a resource. And it serves as an open support structure, or invitation, for other spatial practitioners to build upon, so that currently unimaginable ways of making futures may yet emerge.
Editors: Making Futures (Markus Bader, Juan Chacón, George Kafka, Anna Kokalanova, Christof Mayer, Tatjana Schneider, Rosario Talevi)
Publishers: Spector Books
Graphic Design: Y-U-K-I-K-O
Number of pages: 272
Languages: DE/EN
Publication date: October 2020