New Year's reception 2024
The 2024 New Year's Reception will be held on January 25 at 5 p.m. in the foyer of the Concert Hall at the corner of Hardenbergstrasse and Fasanenstrasse.
Design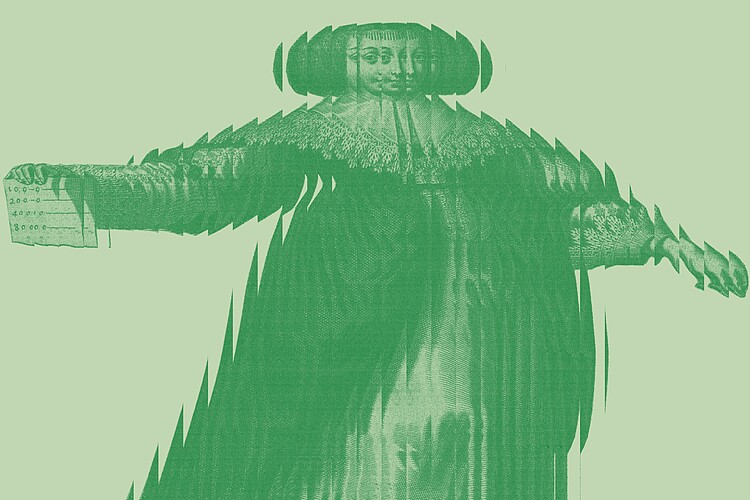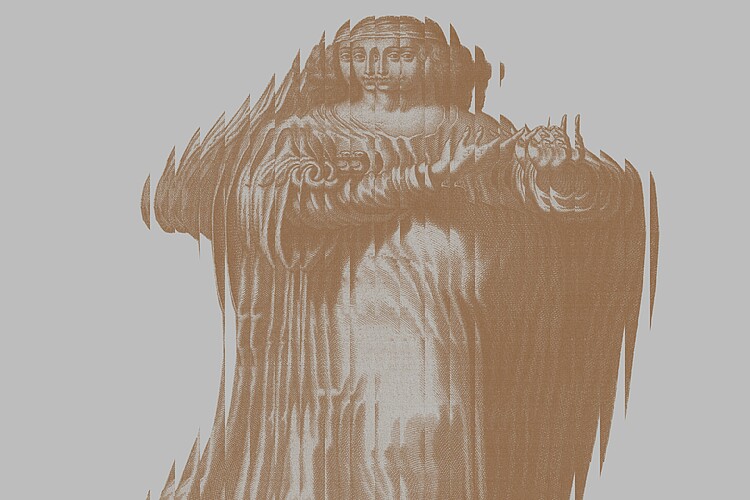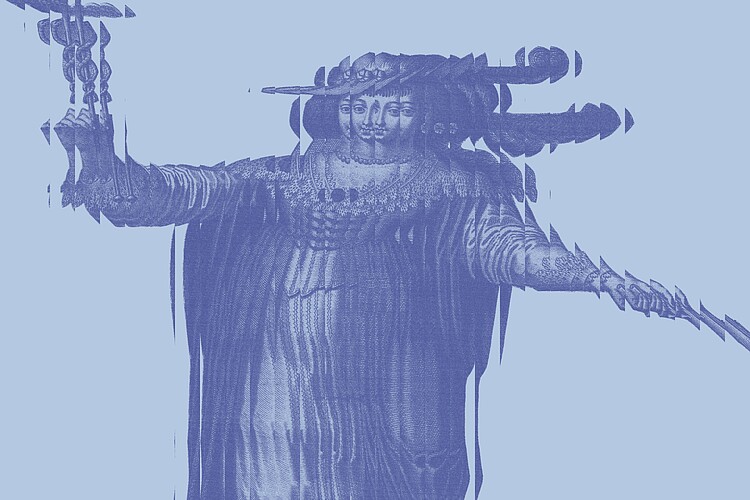 Kathi Siebenhandl designed the graphics for the New Year's Reception 2024. Until recently, she was a student in Prof. David Skopec's class for information design at the Berlin University of the Arts and is now studying in the class for system design at the Academy of Visual Arts in Leipzig.
As part of the Rundgang Design Competition 2023, her creative appropriation of the theme of the "Seven Liberal Arts" based on the copper engraving motif of the dialectic by Gilles Rousselet after Grégoire Huret convinced the jury. The design was awarded one of two second places in the competition.
Kathi Siebenhandl in Journal 21 'Reduction' about her design.